Bonaire Bird Photography Tours
Specializing in bird and nature photography on Bonaire in the Dutch Caribbean
No matter if one is a keen birder, an amateur who enjoys birds, or just someone who wants to explore the avian diversity of the island, enjoying a Bonaire bird tour will be a fun activity.
All photographers are welcome!  Bonaire bird photography tours can be adjusted to your level of expertise.  We use your equipment, whether that be a large SLR system with a long lens, a point-and-shoot, or the camera on your mobile phone.
And if you just want to sit back and relax, but still want images of your Bonaire bird tour, let Susan shoot images for you.  An online digital gallery is then created for you to download the best images from your tour.
Three-hour and Four-hour Tours
Bonaire's Most Popular Birds…
Enjoy the Expertise of a Certified Birding Guide
Susan has been living on Bonaire for over 30 years. She is a certified bird guide, as well as a topside and underwater photographer. She is a 2016 graduate of the Caribbean Birding Trail Interpretive Guide Course conducted by BirdsCaribbean.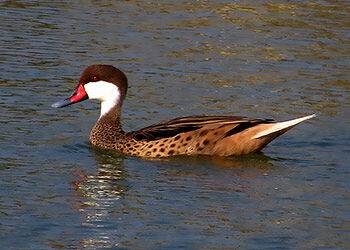 We are now in countdown mode for Global Big Day this Saturday!  I am a team member of Team Flying Pintails, headed by BirdsCaribbean Executive Director Lisa Sorenson.  I invite you to join me and count birds no matter
read more
Get in touch with Susan to check availability for the dates you are visiting Bonaire.