The Bonaire Bird Blog will keep you up-to-date on the island's latest news and bird sightings.
The Bonaire Bird Blog will help you learn more about Bonaire's birds before you travel!
If you would like to be notified when a new post is published on the Bonaire Bird Blog, simply sign up for free email alerts using the online form.
Sign up to receive notifications when a new story is posted.
The latest posts from the Bonaire Bird Blog: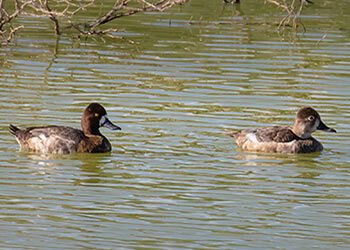 With some borders still closed and social distancing the new norm around the world, today's guest author, Peter-Paul Schets, proves that one can still enjoy birding on Bonaire, even though
read more
Get in touch with Susan to check availability for the dates you are visiting Bonaire.